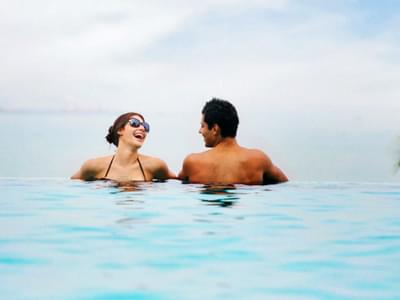 It was an amazing experience of being on the cruise for your dinner along with music dinner dance and drinks. 2 hr event which was very well managed and i had one of the best experience of my Goa trip. I will return next year. Thank you Throphillia. Really appreciate the hardwork and your management...
Read More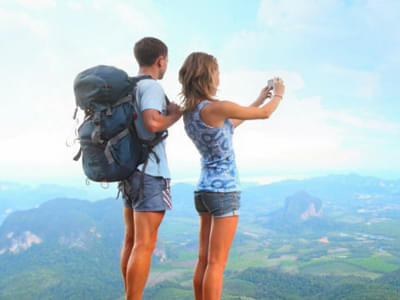 It was excellent. Everything about the cruise was excellent. The vibe, food, environment, entertainment everything about the cruise was excellent. We loved and enjoyed the cruise trip.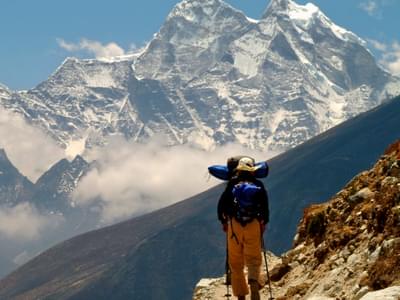 Hassle free booking and great experience. Thank you Thrillophillia for making our travel a memorable one.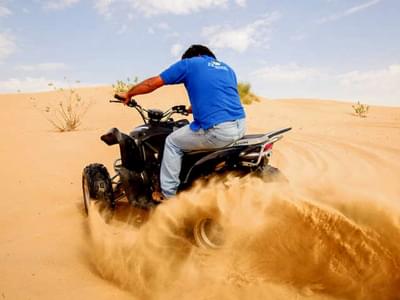 Very nice place to visit and enjoyed a lot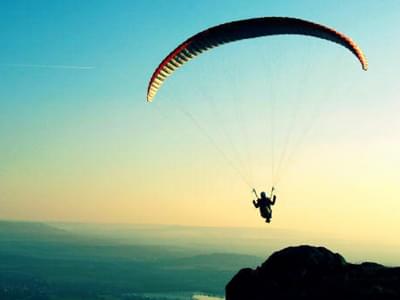 Nice serene ride with active hosts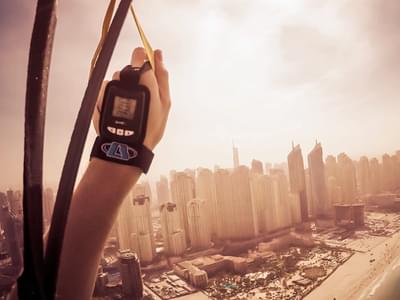 Good experience and ride, we enjoyed the sight seeing and the view from the cruise, the hostess was great and DJ made our evening blissful we enjoyed with a great dance