Overall 4.5 out of 5. Jayanth and team mates did great job. Driver needs to learn manners and human care in not rudel blasting loud songs at night even when requested not to do so. Worth the money. Well organized. Recommend before hand on website itinerary to bring warm sweaters and flask of hot tea...
Read More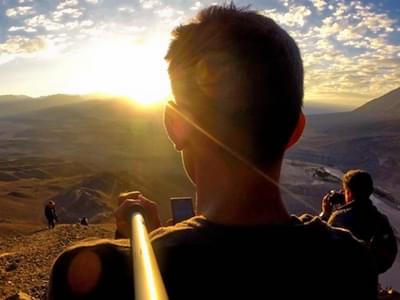 It was an amazing Trek with friends and it was moderate level and it was worth treking here. The only issue was the pick up for us as we got picked up at 10:30 and had to sit in the bus till 5 in the morning. But once we started our journey it was all good and amazing. We had lots of fun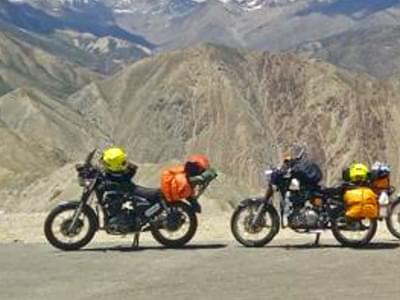 I had an amazing experience. Both guide Sandeep and Puneeth was really good. And also the folks I met on this trek were really good which made the trek more enjoyable. Overall I enjoyed a lot.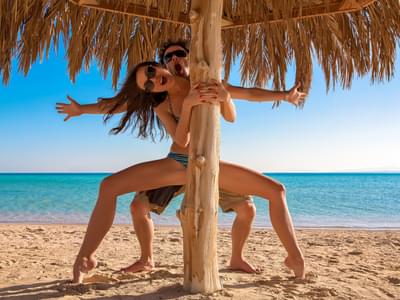 Splendid experience Instant booking by @thrillophilia. Great service Location was outstanding. Trekking on monolithic rock was another level Thanks to the team for these great memories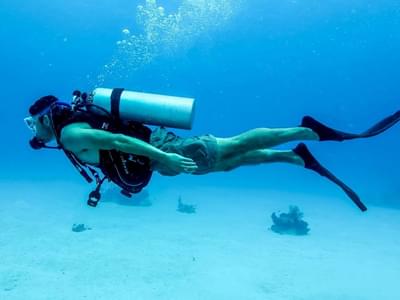 The trek was very easy , bus ride to the base was fun too . But we reached the top at 4am and had 2 hours to spend before sunrise which was hard as there was no campfire and it was pretty cold .  Breakfast on the return journey was in a restaurant and it was pretty good.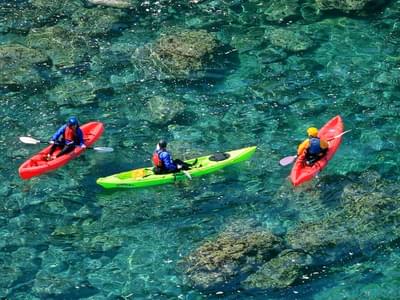 Superb experience during our Uttar sunrise trek. Both the trip leaders handled the group with patience and calm. They guided us throughout.. The Booking process is quiet good. The breakfast is too good and delicious.