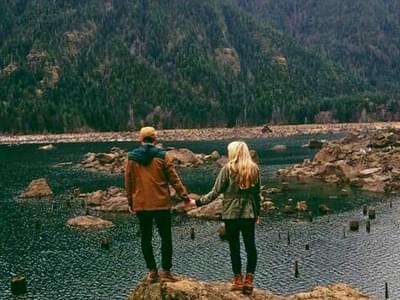 I and my wife went on this amazing trip to Greece on our honeymoon in August 2017 and it was the best. Very well organized tour and you will find everything like they have mentioned. Great service and very well managed. We were escorted from the Athens airport with garlands and then transferred to ...
Read More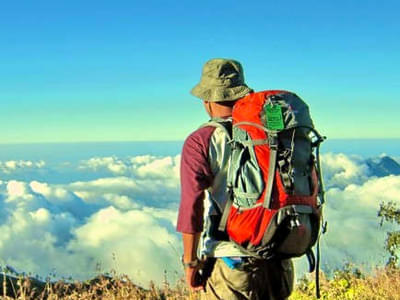 Just couldn't stop talking about my honeymoon trip. It was one of the best with all the arrangements done so well. Food was awesome and so was our accommodation. A good package I would say for the honeymooners.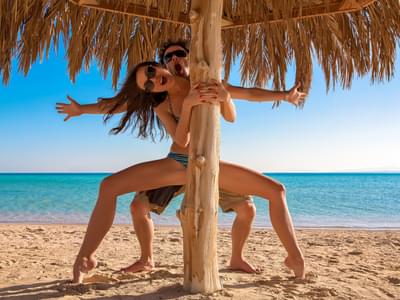 This was an excellent experience for the both of us. The crew did a good job for our stay and the food was amazing. Perfectly done everything and nice arrangements made for our romantic dinner by Paradise Beach.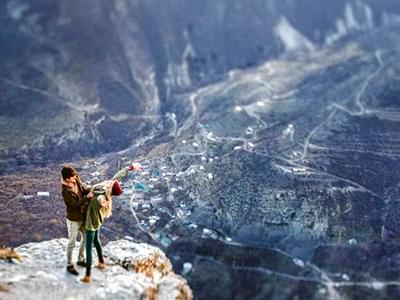 Loved it, good staff, good food and nice places to explore. Although everything was there with the package, I think the price is a bit high for just 6 days.