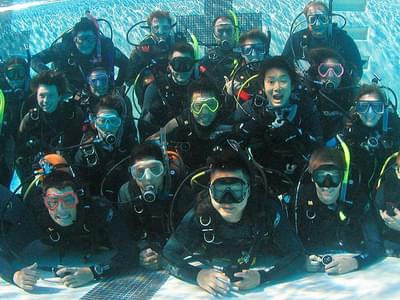 Fantastic tour for sure... Guwahati & Shillong sound pretty cool... On the way to Shillong, there are lots of sceneries on the roadsides... Cherrapunjee is very famous which has unbelievable attractions also will bring you close to nature... Guwahati has lots of flora & fauna and a stunning Brahmapu...
Read More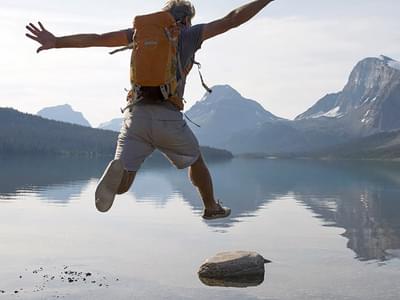 The awesome tour we had in Assam & Meghalaya, The place culture, traditions, history, people & sightseeing were big WOW... We saw awesome waterfalls, valley, mountains, animals, peak, lake, rivers and lots more... Everything was well-arranged and organized... LOVE IT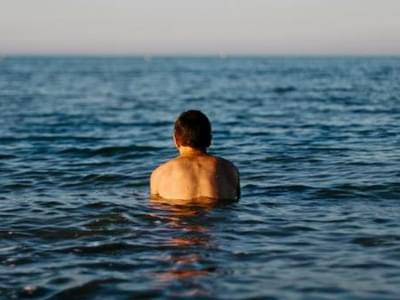 The most stunning tour I ever had! The tour destinations were mind-blowing. Nice arrangements and the tour was thoughtfully organized.